A passion for water
Read more
Ameauré is
the perfect water

for everyone that cares about

quality and the environment

.
And for everyone that doesn't like to

carry loads of bottled water

into their homes.
01.


Tapwater

We purify your present source of water

02.


Purification

Enhance the quality and taste to perfection

03.


Options

Install an extra faucet or 3 way faucet

04.


Ameauré

Premium water for drinking and cooking.
A very strong purification method
Removal percentage
So, where would you like to use your purification?
A broad range of solutions
A stylish brand
Glassware
An intelligent brand
Ecological - Financial - Social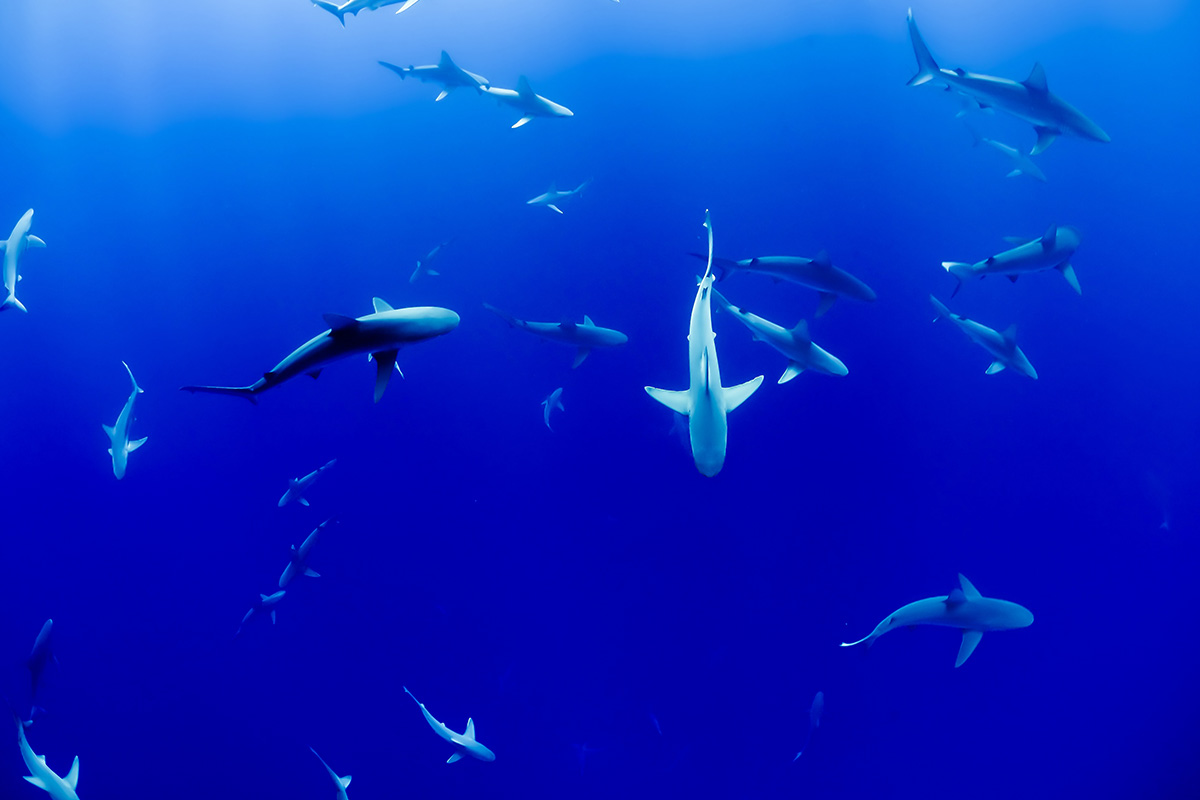 Environment friendly
More than 10.000.000 bottles of water are being consumed per minute, worldwide. These bottles and their plastic caps can find their way to our rivers and oceans. Microplastics aren't exclusively dangerous for our environment, they also pose a threat for the wellbeing of ourselves and different sea-animals.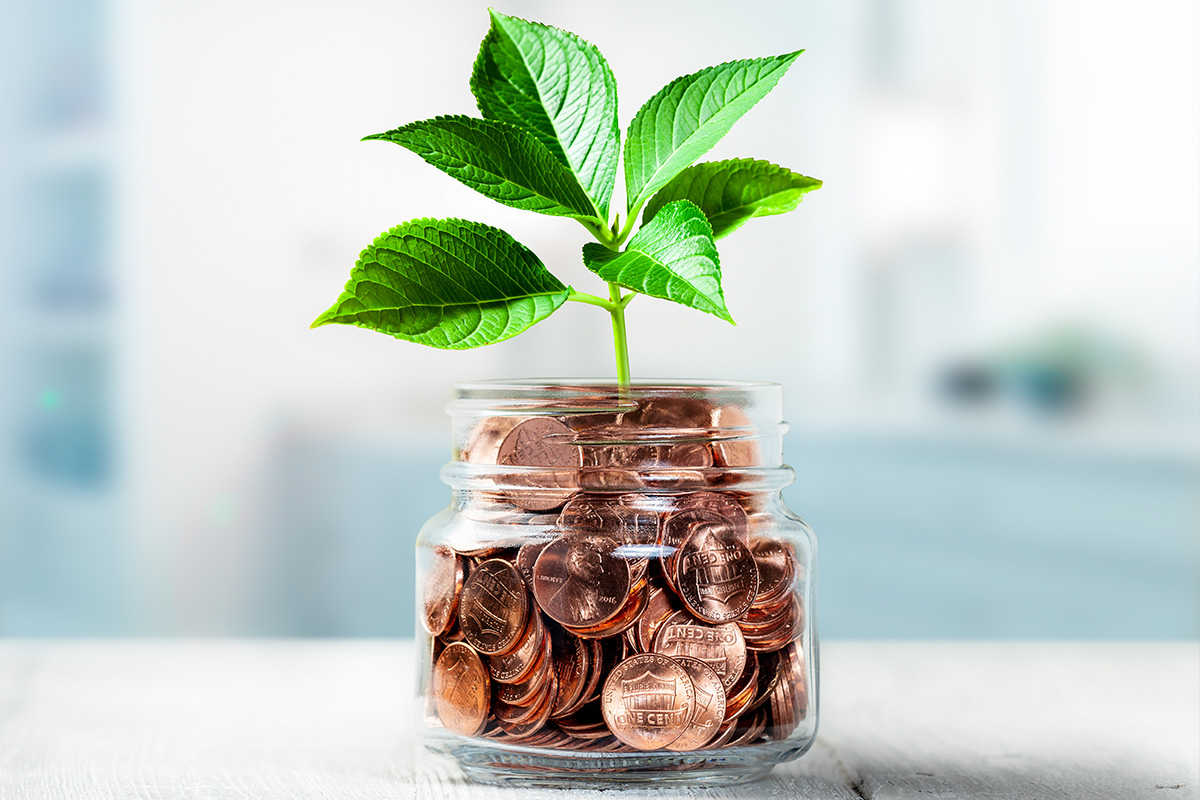 Financially smart
Why would anybody buy bottles of water, when you can have a great quality of drinking water just at home. With a purification system your water will be of an exquisite quality. An average family can save up to hundreds of euros per year.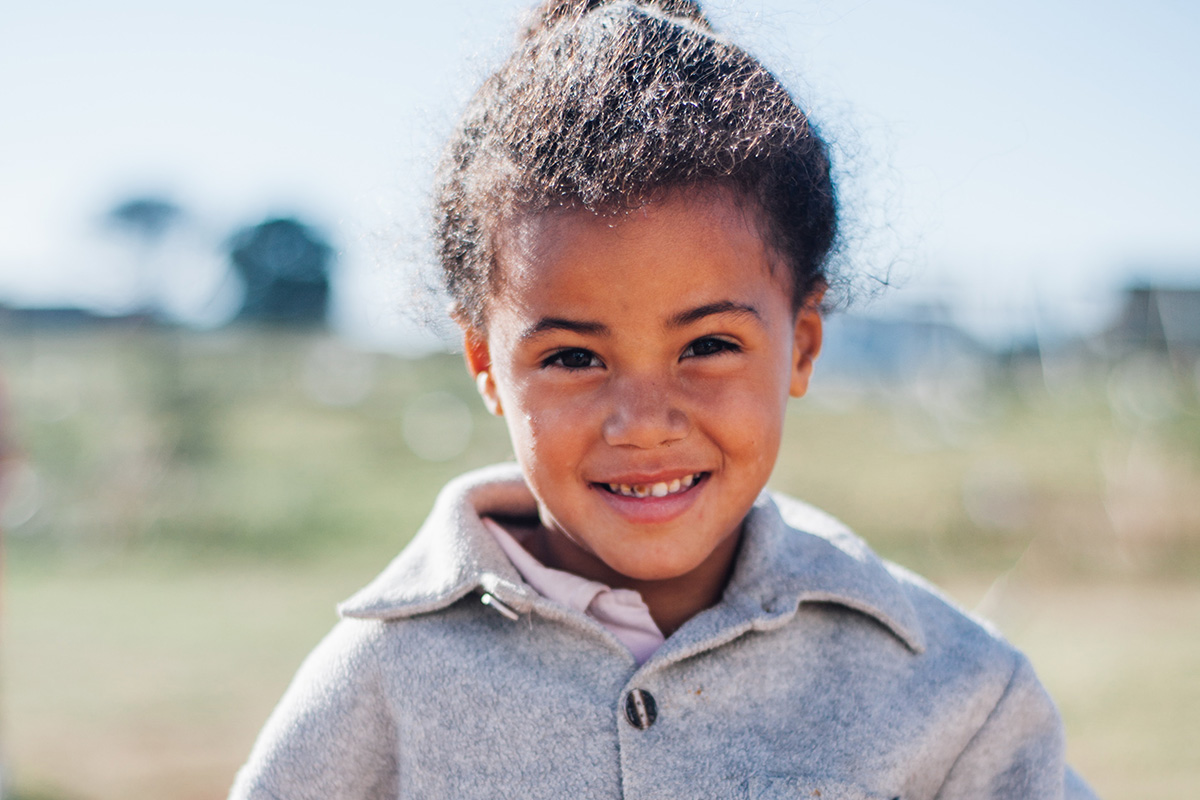 Be a little social
2.000.000.000 mensen are still drinking water that's contaminated with faeces. By 2025, more than half of the world's population may be facing water shortages. Did you know that it takes 3 times as many water to produce a plastic bottle than the volume that's inside of it?